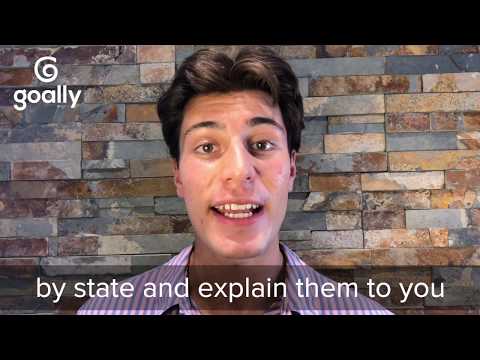 Waiver #1: Developmental Disability Waiver
Who Can Apply?
Circumstances/Diagnosis:
Children and adults of all ages with either an intellectual and/or developmental disability (this includes autism). The state requires that individuals need an intermediate care facility level of care to qualify. This just means that the individual is unable to get through their day without a lot of supervision.
Income:
Income eligibility is only based on the child's income and not the parents income. This means that your child is financially eligible for the waiver if they don't have an income.
What do I get?
This waiver service provides assistive technology, adult day service, caregiver living expenses, case management, day training and habilitation, homemaker, prevocational services, respite, supported employment, extended personal care assistance services, 24- hour emergency assistance, adult day service bath, chore, consumer directed community supports (CDCS): environmental modifications and provisions, CDCS: personal assistance, CDCS: self-direction support activities, CDCS: treatment and training, crisis respite, employment development services, employment exploration services, employment support services, environmental accessibility adaptations, family training and counseling, home delivered meals, housing access coordination, night supervision services, personal support services, positive support services, residential habilitation, specialist services, specialized equipment and supplies, transitional services, transportation.
How do I apply?
To start the process just call your local county's Human Services office.
You can access some additional information with this informational PDF
What does the Goally Team Think?
Minnesota has an ok waiver program. Their waiver services accommodate around 22,000 people with disabilities, which is larger than average, but they have a waitlist of around 200-300 applicants at most points. This means even after going through the eligibility process you may need to wait a few months before you can start to receive services. Their website doesn't provide too much information but has good contact information for every county in the state. When we called them we just needed to leave some information and then got calls back in the next 24 hours with specialists who were super helpful.
Goally Waiver Scorecard
Website clarity and ease of navigation: 2/5
Access and requirements of qualification: 3/5
Healthcare coverage: 3/5
Other online resources for Minnesota:
Family Voices Minnesota -- Cultivates strong families across Minnesota by connecting them with one another for support and information so they become empowered advocates improving health and quality of life for their children and youth with special health care needs and disabilities.
GET CONNECTED -- A parent to parent service provided by Family Voices Minnesota to connect parents with similar backgrounds for the purposes of information, advice, and emotional support.
Telephone Resources
Relevant Human Services contact by county
Disability Services Division, 651-431-4300 or toll-free line, 866-267-7655