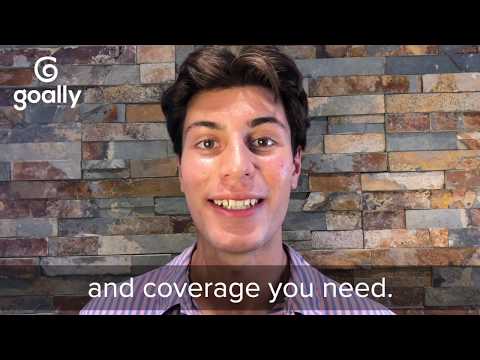 Waiver #1: Children's Long Term Support (CLTS) Waiver
Who Can Apply?
Circumstances/Diagnosis:
Children with physical disabilities, serious emotional disturbance, or developmental or intellectual disabilities, including autism under 22 years of age. The child must require at least a level of care equivalent to an intermediate care facility. This just means that your child is unable to get through your day without lots of supervision.
Income:
Parents are expected to make partial payments based on their income. You can find an extensive list of how much you would have to pay at the bottom of this document. You can learn more about the payment plans here.
You need to calculate your payments based off of the current federal poverty level (FPL). For instance, for a family of 4 $26,200 is the poverty level. If your income is below 330% of this total ($86,460 in this case) you do not have to pay anything. If your income exceeds this you need to pay a certain percentage of your individual service plan (ISP).
What do I get?
Please check out this PDF which includes descriptions of all the services you receive with the waiver.
How do I apply?
Start the process by calling your local County Office and ask about how to enroll. A county agency officer will help you navigate the process and start working on applications with you.
You can view Wisconsin's description of the process here
When you call the county office also ask about the Family Support Program. From our understanding families with disabilities can get up to $3000 a year for services and goods like Goally.
What does the Goally Team Think?
Wisconsin has some great aspects and some not so perfect ones. Their website is easy to navigate, informative, and the state recently provided more funds to the waiver program in order to end the waitlist for services. On the other hand, they have a partial payment plan for CLTS and communicate this payment information poorly. It took us some time to figure out where to start and the waiver does not explain that a large portion of families will have no partial payments.
Goally Waiver Scorecard
Website clarity and ease of navigation: 4/5
Access and requirements of qualification: 2/5
Healthcare coverage: 3/5
Other online resources for Wisconsin:
https://p2pwi.org/ -- Parent to Parent of Wisconsin connects parents of children with special needs to share advice, information, and emotional support.
https://www.familyvoiceswi.org/about-us/ -- Family Voices of Wisconsin guides families through the healthcare system and connects families with other local services and families who can help them.
Telephone Resources
Wisconsin Community Program, Social Service, and Human Service Agencies
Family Voices of Wisconsin Info Line: 608-220-9598 -- a great place to call if you need help and don't know where to start or are having trouble navigating the healthcare system.