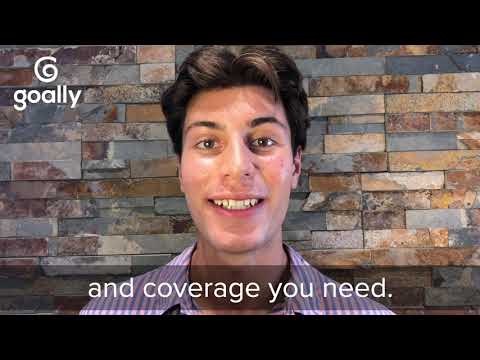 Waiver #1: Children with Disabilities Community Service Program (also known as TEFRA)

Who Can Apply?

Circumstances/Diagnosis: Any child under 19 who is diagnosed with any type of severe disability. This includes intellectual and/or developmental disability like autism. The state requires that individuals need at least an intermediate care facility level of care to qualify. This has a technical definition but essentially just means that the individual is unable to get through their day without a lot of supervision.

Income: Income eligibility is only based on the child's income and not the parents income. This means that your child is financially eligible for the waiver if they don't have an income.

What do I get?

The way TEFRA waivers work is that they allow families with higher incomes to receive medicaid benefits for their child because eligibility is based on the child income. This means that you will be able to receive dental care, emergency and non-emergency transportation, inpatient and outpatient treatment, medical equipment, occupational therapy, pharmacy, physical therapy, vision and in some states ABA therapy.

How do I apply?

Contact the program office at 304-776-7230

Waiver #2: Intellectual and Developmental Disabilities Waiver

Who can apply?

Same eligibility requirements as above but the only disabilities permitted are intellectual and developmental ones and people of all ages can apply.

What do I get?

Well… the West Virginia website doesn't say anything about what services are provided. We found a medicaid.gov description but these are notoriously outdated and inaccurate. Treat this list as a general description of what services are provided.

Provides facility based day habilitation, participant-centered support, respite, service coordination, supported employment, FMS-participant-directed, crisis services, dietary therapy, electronic monitoring/surveillance system and on-site response, environmental accessibility adaptations-home, environmental accessibility adaptations-vehicle, goods and services-participant-directed, OT, PT, positive behavioral support professional, skilled nursing-nursing services by a LPN, skilled nursing-nursing services by a LRN, speech therapy, therapeutic consultant, transportation

How do I apply?

Contact the Program Manager at (304) 356-4853



What does the Goally Team Think?



West Virginia's website is comically bad. It lacks almost all relevant information and just provides a number to call.

Additionally West Virginia has a waiting list of around 1000 people but we are unsure how long it takes to get off of it. The waitlist has formed in the past few years due to budget cuts to the program. The governor has recently stated that he wanted to eliminate the waitlist but it seems that the program has not received the $19 million it would need to do so.

Goally Waiver Scorecard

Website clarity and ease of navigation: 0/5
Access and requirements of qualification: 2/5
Healthcare coverage: 3/5

Other online resources for West Virginia:

A guide to accessing services in West Virginia.
Find specialized services providers for autism near you using this map
West Virginia Parent Training and Information Inc

Telephone Resources:

Contact West Virginia for Medicaid Services at (304) 558-1700 for a good place to get started on this process.