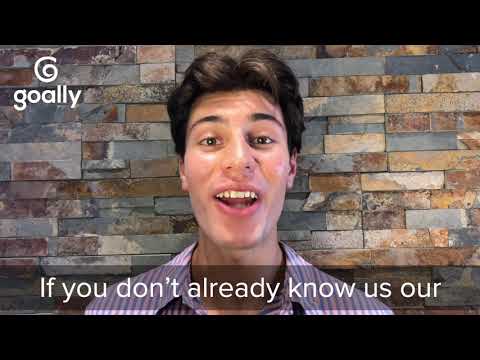 Waiver #1: Disabled Children's Home Care (Also known as Katie Beckett Program)

Who Can Apply?

Circumstances/Diagnosis: Any child under 19 who is diagnosed with any type of disability (this includes autism). The state requires that individuals need at least an intermediate care facility level of care to qualify. This has a technical definition but essentially just means that the individual is unable to get through their day without a lot of supervision.

Income: Income eligibility is only based on the child's income and not the parents income. This means that your child is financially eligible for the waiver if they don't have an income.

What do I get?

The way Katie Beckett Programs work is that they allow families with higher incomes to receive Medicaid benefits for their child because eligibility is based on the child income. This means that you will be able to receive dental care, emergency and non-emergency transportation, inpatient and outpatient treatment, medical equipment, occupational therapy, pharmacy, physical therapy, vision.

How do I apply?
Call the Health Access Eligibility Unit toll free at 1-800-250-8427
Waiver #2: Global Commitment to Health Program

Who Can Apply?

Circumstances/Diagnosis: Adults and children who already have standard Medicaid or Medicaid through Katie Beckett program with needs for special services that standard Medicaid plans do not cover.

Income: Income eligibility is only based on the child's income and not the parents income. This means that your child is financially eligible for the waiver if they don't have an income.

What do I get?

There is a huge amount of service available based on case specific needs. You can check out some of these available services here.

How do I apply?

Please see this page where you can apply for services from the Developmental Disabilities Services Division

What does the Goally Team Think?

Vermont has one of the best waiver programs in the nation. Their Disabled Children's Home Care makes it so that families of all incomes can access Medicaid and the Global Commitment to Health Program makes it so that those Medicaid recipients can receive the specialized care they need without any additional costs. Just talk to your Medicaid provider about receiving extra services like Home and Community Based Services and they will help you out. There are no waiting lists and the two step process makes accessing your services easier than just about anywhere else in the nation. More states should look to adopt a plan similar to Vermont's.

Goally Waiver Scorecard

Website clarity and ease of navigation: 5/5
Access and requirements of qualification: 5/5
Healthcare coverage: 5/5

Other online resources for Vermont:

Vermont Autism Task Force is a grassroots organization dedicated to improving available supports and services.
Vermont Family Network provides free support on areas like education, health, and well-being for your child.

Telephone Resources

Health Access Eligibility Unit at 1-800-250-8427 is a great resource for when you are starting to get on medicaid
Disability Determination Services: (802) 241-2463
Developmental Disabilities Services Division Director: (802) 241-0304