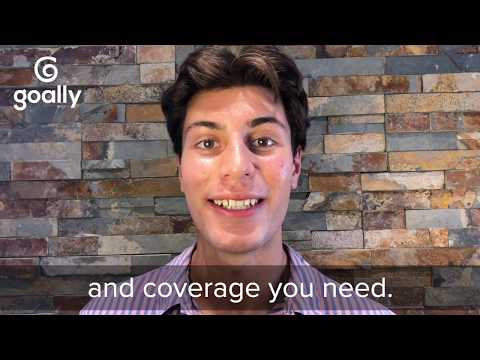 Developmentally Disabled (DD) Waiver



Who Can Apply?



Circumstances/Diagnosis: Any kid or adult who has an either an intellectual and/or developmental disability (this includes autism). There are no age restrictions on this waiver and eligible applicants require an intermediate care facility level of care. There is a technical definition for intermediate care facility level of care, but it essentially just means that the child is unable to get through the day without a lot of supervision. You can find out more about eligibility here.

Income: Eligibility is based solely on the child's income so if they are not making any money they are eligible for the waiver.



What do I get?



Provides case management, community integrated employment, customized community supports, living supports, respite, nutritional counseling, occupational therapy for adults, physical therapy for adults, speech and language therapy for adults, supplemental dental care, adult nursing, assistive technology, behavioral support consultation, crisis support, customized in-home supports, environmental modifications, independent living transition service, intense medical living supports, non-medical transportation, personal support technology/on-site response service, preliminary risk screening and consultation related to inappropriate sexual behavior, socialization and sexuality education

How do I apply?

The first step in the process is to complete the
HCBS Registration Form
.

Follow the rest of the step by step instructions on this webpage

What does the Goally Team Think?

New Mexico's waitlist typically lasts 8-10 years. This is totally unacceptable and needs to be shortened especially because earlier intervention produces lifelong improvements for children with autism. There are some options for services while you are on the waitlist. You can apply for the Family Supports and Reimbursement program to get nearly $1,500 in funds to pay for special services such as assistive technology devices like Goally. You can also receive $2,500 from the Autism Flexible Services Program.



Goally Waiver Scorecard



Website clarity and ease of navigation: 2/5
Access and requirements of qualification: 0/5
Healthcare coverage: 3/5



Other online resources for New Mexico:



New Mexico Autism Society has tons of resources from waivers to therapy providers to support groups.
A page with information on New Mexico's Department of Health's resources for autism.
Parents Reaching Out can help you with advice, information, and support from other parents in New Mexico



Telephone Resources



Statewide Case Management Coordinator Leah Manning -- 505-476-8915
University of New Mexico offers Autism Programs that include clinical services. Call (505) 272-1852 or 1-800-270-1861 to find out more.