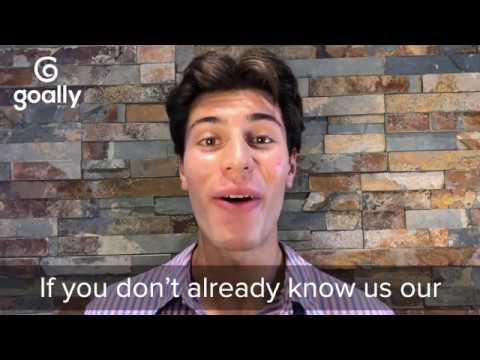 Waiver Overview: There are a few viable waiver options for Mississippi, but we are just going to go over the two good options for children who still live with their parents and have autism. Receiving benefits from the first waiver actually makes you eligible to receive even more benefits from the second.

Waiver #1: Disabled Child Living at Home

Who Can Apply?



Circumstances/Diagnosis:

Children under 19 with either an intellectual and/or developmental disability (this includes autism). The state requires that individuals need an intermediate care facility level of care to qualify. This has a technical definition, but essentially just means that the individual is unable to get through their day without a lot of supervision.

Income: Income eligibility is only based on the child's income and not the parents income. This means that your child is financially eligible for the waiver if they don't have an income.

What do I get?

This program lets kids whose families normally wouldn't be able to qualify for medicaid receive medicaid services. This means that general doctors appointments and certain therapies can be covered through the traditional medicaid services for families with higher incomes.

How do I apply?

Check out this informational page HERE. There is a list of numbers by county that you can call.
You will need to fill out and submit this Aged, Blind, and Disabled Medicaid form.
Take that form to your local medicaid office.

Waiver #2: Intellectual Disabilities/ Developmental Disabilities Waiver



Who Can Apply?



Children who have any of the following services are eligible to apply for this waiver.
Supplemental Security Income (SSI)

Temporary Assistance for Needy Families (TANF)

Disabled Child Living at Home

Income up to 300% of the SSI federal benefit rate
What do I get?



Behavior Support, Day Services-Adult, Home and Community Supports, Occupational Therapy, Physical Therapy, Speech Therapy, Supervised Living, Community Respite, Host Homes, Crisis Support, Crisis Intervention, In-Home Nursing Respite, Support Living, Transition Assistance, Support Coordination, Supported Employment, Prevocational Services, Job Discovery, Specialized Medical Supplies, In-Home Respite, Shared Supported Living

How Do I Apply?
Contact Mental Health at 1-877-210-8513
What does the Goally Team Think?

Mississippi's waiver programs for disabilities are organized in a smart and efficient manner. They have options for families with higher incomes to receive medicaid services and offer more intensive services for families who need them. There is a waitlist for the Intellectual Disabilities/ Developmental Disabilities Waiver but it is only a few months which is far better than a lot of states.

Goally Waiver Scorecard

Website clarity and ease of navigation: 4/5
Access and requirements of qualification: 3/5
Healthcare coverage: 4/5
Other online resources for Mississippi:

A list of service providers in Mississippi
Family-2-Family can help support your family and has informational workshops
ARC of Mississippi can help with everything from advocacy to employment

Telephone Resources

Division of Medicaid at: 1-800-421-2408.