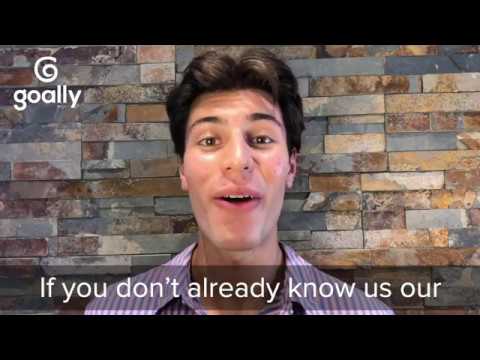 Waiver #1: Home and Community Based Services (HCBS) Intellectual Disabilities Waiver

Who Can Apply?

Circumstance/Diagnosis: Any child or adult who is diagnosed with an intellectual disability. There is no age limit. The state requires that individuals need an intermediate care facility level of care to qualify. This just means that the individual is unable to get through their day without a lot of supervision.

Income: Income eligibility is only based on the child's income and not the parents income. This means that your child is financially eligible for the waiver if they don't have an income.

What do I get?

Adult Day Care • Consumer-Directed Attendant Care (CDAC) • Day Habilitation • Home and Vehicle Modifications • Home Health Aide • Interim Medical Monitoring and Treatment • Nursing • Personal Emergency Response System • Prevocational • Respite • Supported Community Living • Supported Community Living – Residential Based • Supported Employment • Transportation • Consumer Choices Option

How do I apply?

Apply through your local Department of Human Services Office. Individuals will then be assessed for eligibility with Child Health Specialty Clinics.

What does the Goally Team Think?

Iowa has a lackluster medicaid waiver system. They have a plethora of waivers you can check out HERE, but they have no way to specifically cover developmental disabilities like autism. This is reflected in their services too, which lack any specialized support for autism. Additionally there is a long waitlist for each waiver that can take at least a year to get off of.



Goally Waiver Scorecard



Website clarity and ease of navigation: 4/5
Access and requirements of qualification: 1/5
Healthcare coverage: 1/5



Other online resources for Iowa:



Autism Society of Iowa provides information, advocacy, and support for families
Iowa Regional Autism Assistance Program has recommendations for plans of care for your unique situation.
ASK Resource Center has parent training tools for families.
ARC of Iowa can help you with everything from employment to advocacy

Telephone Resources

Regional Office Contact Locator for Department of Human Services
General assistance line for Department of Human Services -- 1-800-972-2017.