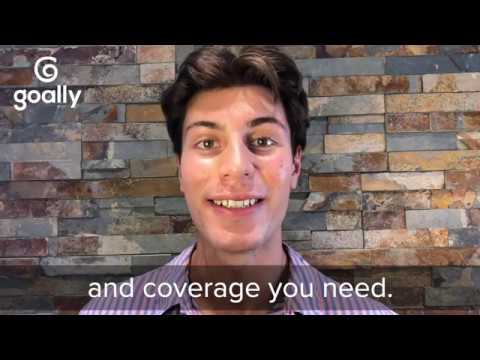 Waiver #1: Family Supports Waiver
Who Can Apply?
Circumstance/Diagnosis: Any child or adult who is diagnosed with either an intellectual and/or developmental disability (this includes autism). There is no age limit. The state requires that individuals need an intermediate care facility level of care to qualify. This just means that the individual is unable to get through their day without a lot of supervision.
Income: Income eligibility is only based on the child's income and not the parents income. This means that your child is financially eligible for the waiver if they don't have an income.
What do I get?
Adult Day Services, Behavioral Support Services, Case Management, Community-Based Habilitation- Group, Community-Based Habilitation- Individual, Extended Services, Facility-Based Habilitation-Group, Facility-Based Habilitation-Individual, Facility-Based Support Services, Family & Caregiver Training, Intensive Behavioral Support, Music Therapy, Occupational Therapy, Participant Assistance and Care, Personal Emergency Response System, Physical Therapy, Prevocational Services, Psychological Therapy, Recreational Therapy, Respite, Specialized Medical Equipment & Supplies, Speech/ Language Therapy, Transportation Services, Workplace Assistance.
You can receive up to $17,300 worth of these waiver services.
How do I apply?
Call your local Bureau of Developmental Disability Services info line

What does the Goally Team Think?
Indiana is somewhat tricky to judge because they are in the middle of a waiver redesign. Additionally they have two Home and Community Based Services waivers that cover the same demographic and provide the same services: The Community Integration and Habilitation Waiver and the Family Supports Waiver. We only covered the Family Supports Waiver because it historically has more spots (so a shorter wait time to get in!). When you call the BDDS in your area you can ask for information on both. If you are able to find out the difference please comment below! Based on Indiana's websites there is no significant difference between the two.
Goally Waiver Scorecard
Website clarity and ease of navigation: 2/5
Access and requirements of qualification: 3/5
Healthcare coverage: 3/5
Other online resources for Indiana:
http://www.fvindiana.org/ -- Family Voices Indiana's mission is to support families who have children and youth with health care needs and/or disabilities through education, outreach and community partnerships
https://www.arcind.org/ -- The ARC does great advocacy all across the nation for persons and families living with disabilities. Indiana's chapter has 27,000 members.
https://www.in.gov/fssa/ddrs/2639.htm -- This explains the purpose of the Bureau of Developmental Disabilities Services (BDDS) and explains the relevant waivers.
Telephone Resources
BDDS agencies by county
(844-323-4636) -- Family Voices Indiana Info Line, they may be able to assist you through the medicaid process.